Hotel Facilities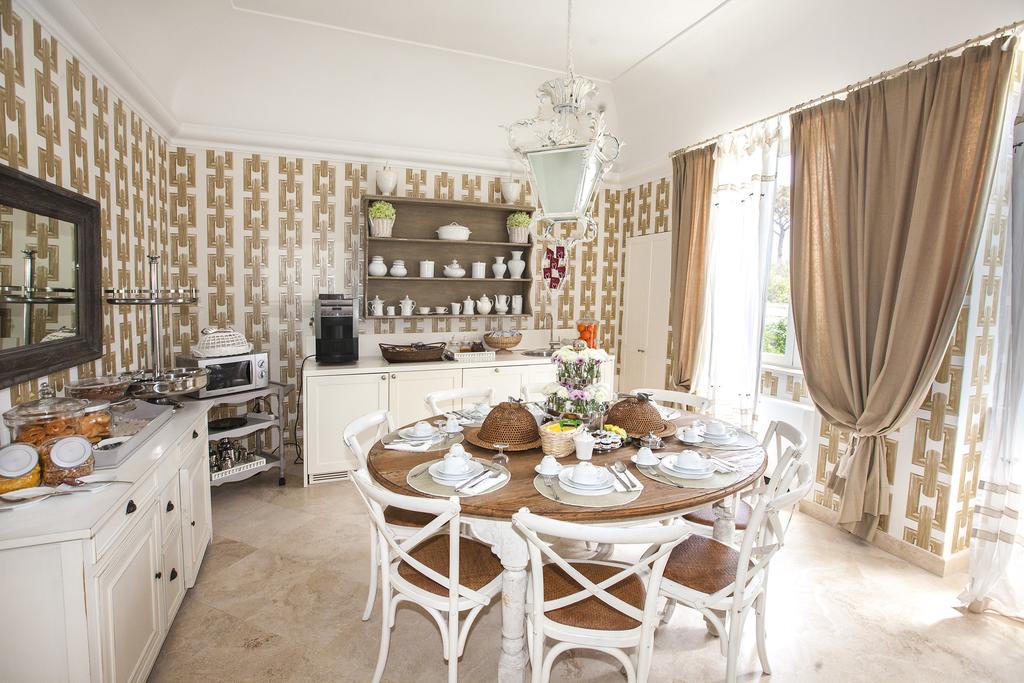 The inside court with our gazebos, is organized for welcoming events, meeting, marriages and private parties.
– animals of small ransom are admitted.          
– free booking for maritime box-office alilauro.
– possibility of booking for excursions, turns of the island, entries in the thermal parks, rental auto, motion, motorboats, yacht.